Kootenay Fire Hash
Hash
Gram
15.50


Quarter
15.00/g


Half
14.50/g


Ounce
14.00/g

Product Description
Premium domestically made hash from the Koots. This hash is made in the black hash style similar to some other premium domestics we carry out of a indica dominant strain cultivated indoors by an experienced grower and hash maker.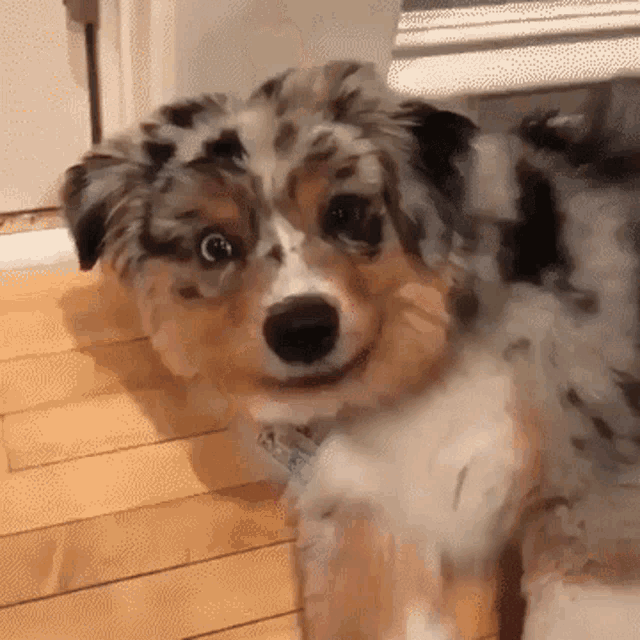 Reviews
Mick
2020-02-12 11:51:52

Another great hash. I like it about the same as the pink kush strain hash
SadClown
2020-01-10 01:50:31

I enjoy this one a lot. It's soft so I opted to roll bits into little fingers. It was a much more uplifting high than I expected. Smokes nicely in a pipe.